Market deployment, investments and international collaboration
Working Group 2
#Invest4Cyber
To provide European cybersecurity businesses with access to finance and market opportunities, boosting private investments in the European cybersecurity industry and promoting Europe-based cybersecurity products, services and suppliers overseas.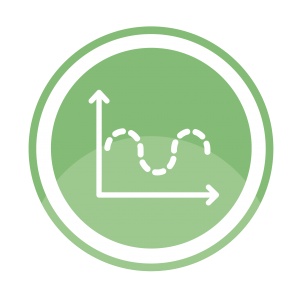 The working group focuses on the following issues:
Support ECSO Members and improve their market knowledge by providing insights into the European cybersecurity market and current trends.
Create a forum for the investors community and decision-makers to discuss European cybersecurity market investment strategies and investigate new business opportunities overseas.
Initiatives launched by ECSO WG2
This working group provides the following opportunities for the community of investors to support the cybersecurity industry.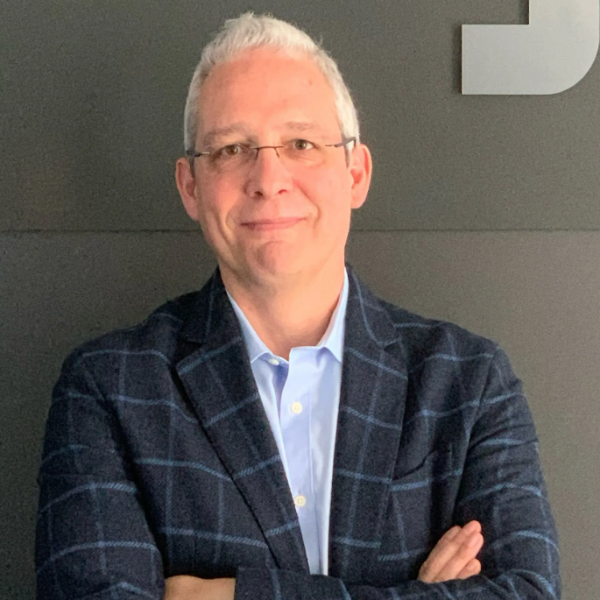 Basque Cybersecurity Center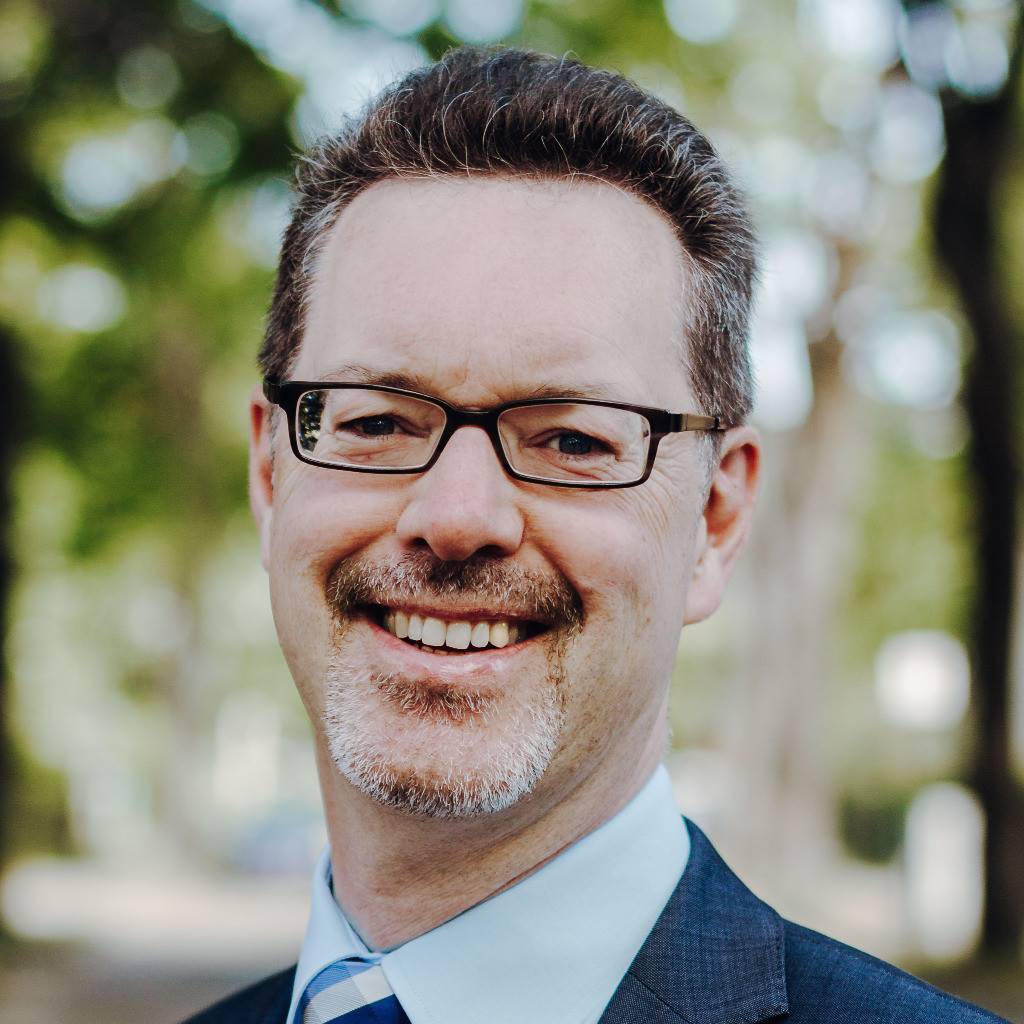 Secunet Security Networks AG
Chairs: secunet Security Network AG, CyberWales and Systematic Paris
SWG 2.2 Investments and innovative business models
Chairs: ACE Capital Partners, eCapital, TIIN Capital and 33N Ventures
SWG 2.3 International cooperation, global competitiveness and support to export
Chairs: Basque Cybersecurity Centre, Detack and CINI