An ECSO Initiative
#Invest4Cyber
ABOUT Cyber investor Days
ECSO's Cyber Investor Days are a series of matchmaking events where cybersecurity investors, SMEs and start-ups meet to explore investment opportunities via pitch and training sessions, B2B meetings and other networking activities.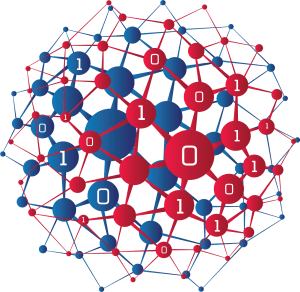 Why join Cyber Investor Days?

Each Cyber Investor Days is unique, as it is co-organised by ECSO with partners across Europe, and may take place as part of major tech events.
Join tailored workshops


Choose to invest in 15-20 pre-selected businesses, selected by ECSO and its Partners


Meet other cybersecurity international investors and integrators/CISOs and exchange information about investment profiles


Gain insight into the latest technology solutions with peers
Pitch your solutions to a European jury of international cybersecurity investors, CISOs, representatives of large cybersecurity companies, ECSO representatives


Gain recognition and investment support to be able to scale up and develop your business in Europe


Network with investors, integrators and other cybersecurity experts


Participate in fairs and expositions hosting the Cyber Investor Days


Be one of the selected finalists for the European STARtup Award 
To find out more about the initiative we invite you to subscribe to our newsletter and follow #Invest4Cyber on Twitter!
It is important for us as companies to work not only on the technology and the public-private partnership aspects, but also to cover the aspects related to companies working for IT security. Customers need to implement the technology, and that is why it is important to have the full picture when it comes to the cybersecurity sector in Europe.
ECSO offers a great opportunity for CISOs to be stronger outside of their national perimeter
The Cyber Investor Days in Barcelona gave the opportunity to get to know the start-ups, especially those at the very early stage. It was also a great opportunity to network and interact with cyber ecosystem in Catalunya, investors, founders, cybersecurity professionals, governmental cybersecurity organizations and much more.
Cyber Investors Days Gallery
Latest Cyber Investors Days news
Latest Cyber Investors Days publications
Latest Cyber Investors Days events