A unique community in Europe
A European community of Chief Information Security Officers who can exchange cybersecurity information and best practices in a safe and trusted environment.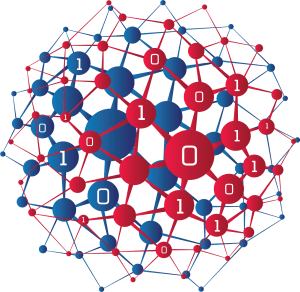 Download our information slides
250+
CISOs or equivalents
WHO CAN JOIN THE COMMUNITY?
CISOs or people linked to the CISO role working with cybersecurity issues and not linked to sales or technical development.
Membership is open to CISOs from both ECSO and Non-ECSO Members.
WHAT IS UNIQUE ABOUT THIS COMMUNITY?
The only European cross-sector and cross-country CISO Community that is hosted by a non-profit organisation which is the privileged partner of the European Commission in developing European Cybersecurity Ecosystem.
Access to the two Signal Group Chats (ECSO CISO Conversation & ECSO CISO News) and sector-specific chats.


Daily feed on cybersecurity news and vulnerabilities.


Monthly wrap-up meeting on the most pressing cybersecurity news from European and national perspectives.


Creation of tools and publishing and dissemination of position papers.


Access to annual cross-sector & sector specific physical meetings of the Community Members.


Privileged access to other ECSO-led activities, i.e. mentorship programmes.


Interaction with the EU Institutions on policy and legislative priorities (e.g. NIS2, CRA).


Threat information coordination.


Ad-hoc coordination meetings on relevant topics: e.g. How to handle Log4J? Relevance of Cyber Resilience Act for the CISOs?


Access to the webinars and expertise of the Community.


Other operational or policy initiatives from CISOs.
Have a look at the past CISO Meetup event, which took place on the 26th and 27th October 2022 in Brussels.
"ECSO offers a great opportunity for CISOs to be stronger outside of their national perimeter."
"It is very important that we have CISOs from different sectors to build a European network, to meet in person and cooperate with peers."
"As an energy operator it is important for me to create relationships and connect with my counterparts from other cultures, countries and mind sets."
"Bringing together CISOs from so many European countries has proven to be difficult, but in the end very helpful. This event is clearly important for ECSO, because we have finally witnessed the high commitment of CISOs to shape the European cybersecurity ecosystem. I think that ECSO has a key role in bringing together CISOs, allowing them to meet each other, build trusted relationships and share best practices."