EU Legal and Policy Task Force
Positioning ECSO as an active player at EU level by bridging public and private sectors and supporting a Digitally Sovreign EU. To achieve this, the Legal and Policy Task force is supporting ECSO Members in navigating complex regulatory environments while engaging with EU Institutions for better cybersecurity policies in the Union.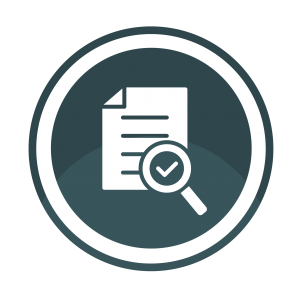 Political intelligence: gathering information and drafting actionable briefings for ECSO Members to anticipate key developments in European cybersecurity legislation.

Support to all ECSO Working Groups:

analysing both horizontal and vertical European cybersecurity legislation.

Improve cybersecurity policies in Europe:

Improve cybersecurity policies in Europe: engaging with EU policy makers to help them draft cybersecurity policies that work for the European consumers and industry.
Policy monitoring of both vertical and horizontal EU cybersecurity legislation, including the Cyber Resilience Act, NIS2, AI Act, DORA, Cybersecurity of EUIBAs, and the certification schemes of the Cyber Security Act.

Participating in public consultations

 on the Cyber Resilience Act and engaging with the European Commission before and after the publication of the proposal. The process now continues with the European Parliament and the Council.
Task Force Administration
Latest Task Force publications