Support to SMEs, coordination with countries and regions
A strong European community of cybersecurity SMEs, and cooperation among European regions to structure the European cybersecurity ecosystem.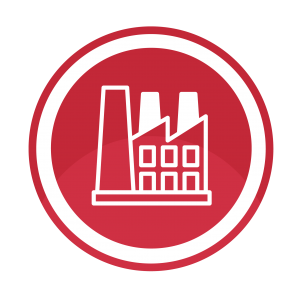 Facilitate the cooperation among Europe's regional authorities and EU policy makers to exchange good practices and improve the competitiveness of local cybersecurity start-ups and SMEs.


Stimulate a pan-European network of sales to develop the marketing skills of the local cybersecurity start-ups and SMEs and to accelerate their competitiveness at the European level.
Initiatives launched by WG4
This working group provides the following opportunities for the community of SMEs and European regions:
Boosting interregional cooperation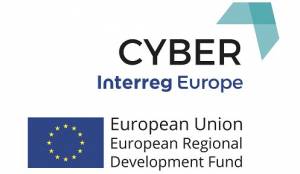 Is a 5-years long interregional cooperation project, based on the exchange of good practices among 7 European regions from different EU Member States and aiming to boost the competitiveness of cybersecurity SMEs by developing and implementing efficient policy actions.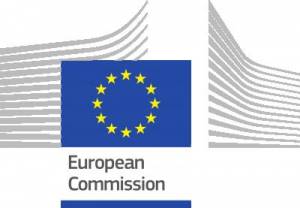 Smart Specialisation Platform CYBER SMART REGIONS" and network of Cybersecurity DIHs
This platform aims to develop interregional cooperation in order to: create synergies among the existing specialized regions in cybersecurity, facilitate the development of EU cybersecurity value chain, address the challenges that hamper commercialisation of existing and new products and services in Europe, foster business investment on cybersecurity.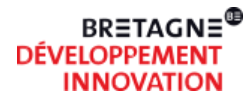 Cyber Smart Regions mapping exercise
With 520 companies and over 1500 products and services, this is one of the main tools for testing the taxonomy. The production of a structured platform and the need to understand how local ecosystem are structured has developed many concepts supporting the structure and the implementation of the taxonomy. This is a joint tool to visualise and analyse the cybersecurity value chain has been designed and implemented to map the existing regional ecosystems within the five regions: Brittany, Castilla y Leon, Luxembourg, North-Rhine Westphalia, Estonia.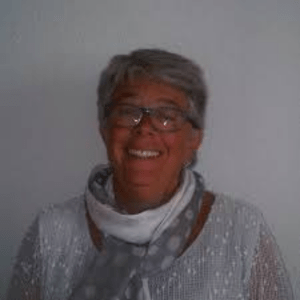 Conseil Régional Brétagne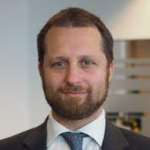 European DIGITAL SME Alliance
SWG4.1: SMEs, start-ups and high growth companies
Chairs: Systematic – Paris (Najah Naffah) and The Kosciuszko Institute (Robert Siudak)
SWG4.2: Coordination of national and regional activities
Chairs: Conseil Régional Brétagne (Annia Audic), SPRI – Agencia Vasca de Desarrollo Empresarial (Iraxte Martin), CINI Cybersecurity National Lab (Giulio Busulini) and The Kosciuszko Institute (Robert Siudak)
SWG4.3: Support to Central and Eastern European Countries
Chairs: Union for Private Economic Enterprise -UPEE (Svetlin Iliev) and ABI Lab (Marco Crabu)